EVENTS ! ( in progress )
Los Angeles Premiere of Las Sandanistas!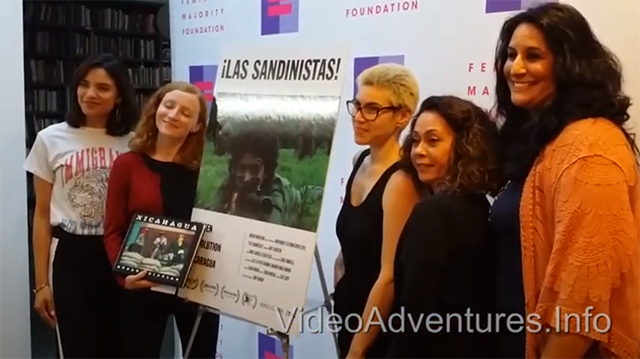 Los Angeles Premiere of Midnight Traveler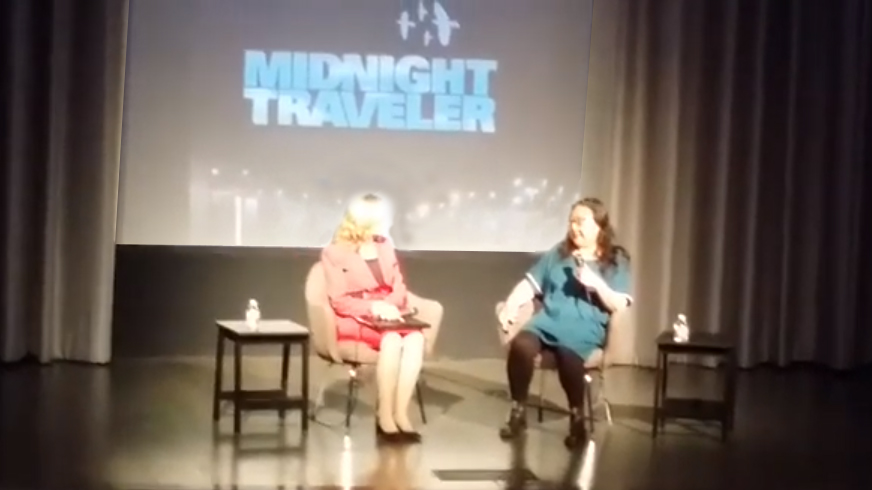 MIDNIGHT TRAVELER
Los Angeles premiere of a documentary following the escape of an Afghan journalist and his family from Afghanistan, through Eastern Europe, to Germany.

"Midnight Traveler has a home-movie quality that's enormously effective in putting a human face on a global crisis. There are many thousands of families out there just like Fazili's, seeking shelter from a never-ending storm. The film makes them visible."

SCOTT TOBIAS, VARIETY
Premiere of Long Gone Wild at the Laemmle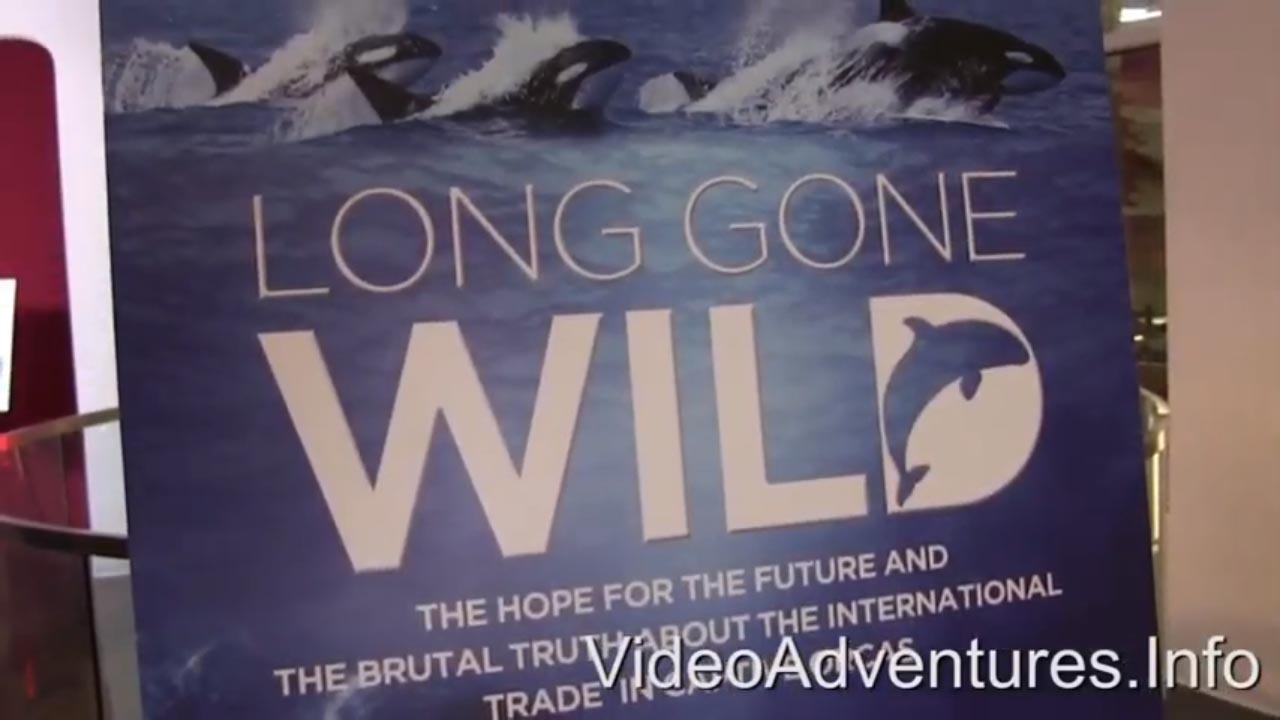 LONG GONE WILD
This feature documentary focuses on the plight of captive orcas, picking up where the acclaimed documentary Blackfish left off while telling a uniquely new and different story...

The film centers on five primary areas: (1) The Blackfish Effect (what it did and didn't accomplish i.e., SeaWorld took a major hit to its bottom line, but the 20 orcas are still there); (2) The case against captivity (orcas are forced to live in barren concrete tanks); (3) Orcas as sentient animals (their great capacity to think, feel, communicate, and empathize); (4) The Whale Sanctuary Project and its model seaside sanctuary for retired orcas – providing a safe, permanent home in their natural habitat; and, (5) The ominous threat to orcas posed by Russia and China, triggered by the explosive growth of mega-aquariums in China.
Bali Beats Premier at the Samuel Goldwyn Theater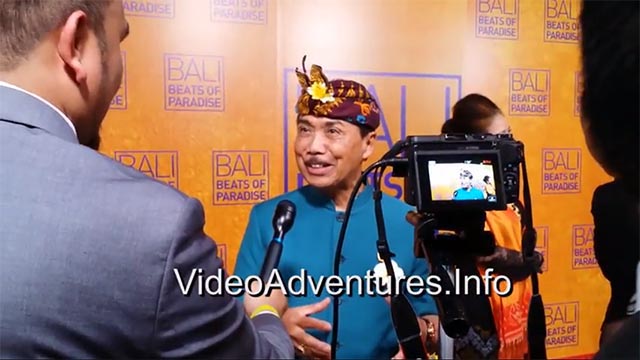 BALI: BEATS OF PARADISE
I attended the press event for the premier of the documentary of Bali Beats of Paradise at the Samuel Goldwyn Theater, Beverly Hills Cellphone video.

I very much wish I could have recorded a multi-camera video of the ensemble on stage.

Now the documentary will be opening at the Laemmle Music Hall 3, 7 December.

Here is the information copied from the Laemmle website:

BALI: BEATS OF PARADISE

Bali: Beats of Paradise is a visionary tale that examines the collective wisdom and talent of Grammy Award-winning artist Judith Hill (20 Feet from Stardom) and Nyoman Wenten - a celebrated Indonesian composer who sets out to pay homage to the sacred but shrinking tradition of Balinese music and dance. This original documentary pulls back the curtain on gamelan music, Bali's rhythmic style of classical music.

Gamelan has been used in the film Avatar by James Cameron, the TV show Star Trek as well as the Nintendo game Mario Bros. After 40 years of teaching and performing gamelan all over the world, Wenten is approaching retirement and aware of the fleeting popularity of his homeland's beloved musical tradition. At the same time, Hill is looking for a distinctive sound for a new piece of music she's composing. After meeting, the two agree on collaborating by blending the sounds of classic funk with the beats of Bali. The final result is an epic music video that catapults gamelan into the digital age.Text.
Text