World Eco-Tourism Programs
Africa, Asia, Europe, the Americas, the USA.

ECONEWS programs, produced and hosted by Professor Nancy Pearlman, play on educational channels throughout the United States. Also, theaters. Now, the programs appear on YouTube / VideoAdventures and other internet syndicators.

Other documentaries appear on outlets for rent or sale. Or to advance development projects with other Non-Governmental-Organizations (NGOs).

Airlines, tour companies, hotels, restaurants, religious groups, and individuals sponsored these TV documentaries.

Special thanks to Ethiopian Airlines, the new leader in travel to Africa. Offering flights from the United States, with a stop in Dublin, Ireland, then onward to East Africa, Ethiopian Airline now serves the world with their center in Addis Ababa radiating flights to the cities of Africa and the Middle East. So efficient, so elegant, so gracious.

Malaysian Airlines also sponsored tours of ancient rainforests of Tamanagara and Langkawi. See the Malaysia section for those programs.

Other companies contributed equipment and materials. Canon, XA10 video cameras. Manfrotto, tripods and pan/tilt heads. Wasabi, batteries for all the cameras. Tascam, audio recorders. Shure, hand-held microphones. SanDisk, 32gB cards. LowePro, load bearing equipment. Insect Shield, clothing and hats. Merrell, boots. Red Bull, ENERGY! throughout the world.

See EQUIPMENT for reviews of the cameras, tripods, media in action.

Professor Nancy Pearlman of ECONEWS hosts most of the programs. She negotiated and produced the documentaries for her ECONEWS television series.

Official Website of Professor Pearlman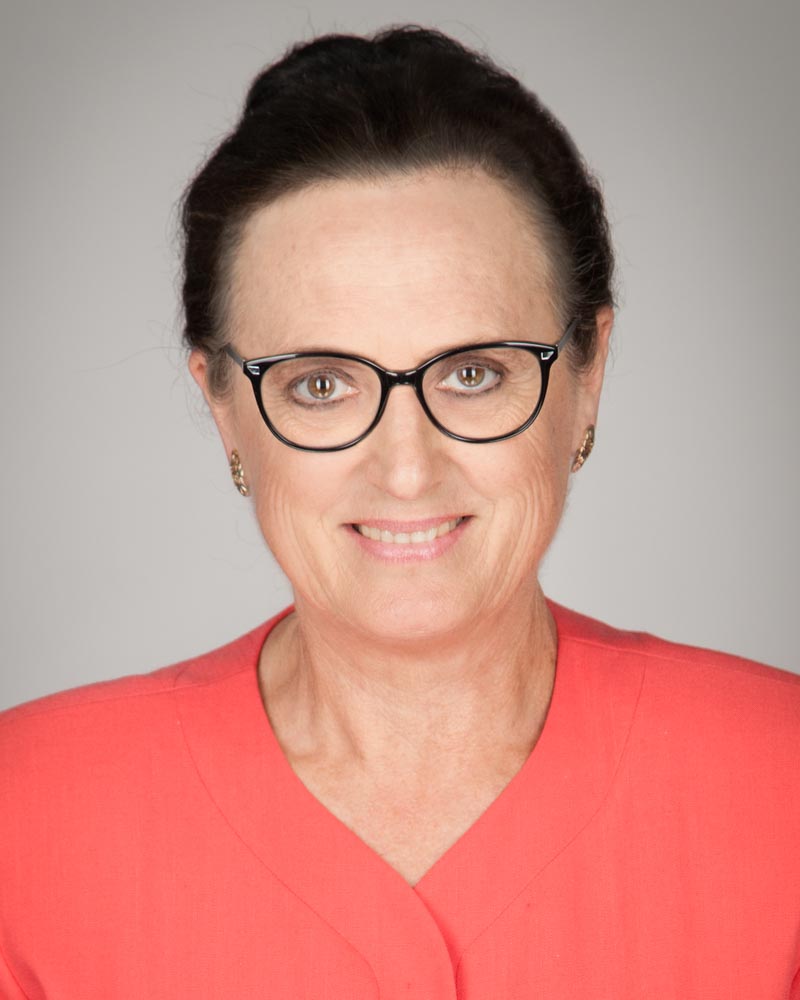 Resume of Professor Pearlman
BIOGRAPHY: Nancy Pearlman is an award-winning broadcaster, environmentalist, college instructor, anthropologist, editor, producer, on-air personality, and outdoorswoman who has made safeguarding the earth's ecosystems a career. She served four terms as an elected official on the Board of Trustees of the Los Angeles Community College District and now holds the title of Trustee Emeritus.

COMMUNITY COLLEGE CAMPAIGN: In November, 2020, Nancy will run for her fifth term as a member of the Board of Trustees for the Los Angeles Community College District.

ENVIRONMENTAL PROJECTS: Since Nancy coordinated Earth Day in southern California in 1970, she has worked with hundreds of environmental and conservation organizations. She has served as Executive Director of Educational Communications since 1972. She founded the Ecology Center of Southern California (1972), Project Ecotourism (1993), Campus Greening (1994) and many other ecological activities.

ETHNIC DANCE PERFORMANCES: Nancy still lectures and demonstrates with a professional world ethnic dance company folk dances from around the world. Check: Ethnic Dance Performances link or go to www.earthculturesproject.org for details.

CABIN IN IDYLLWILD: The "Pearlman Cabin" in Idyllwild, California in the San Jacinto Mountains (between Palm Springs, Banning, and Hemet) is now listed on the National Registry of Historic Places. It is available for video and photo shoots, meetings, or visitations. This world-famous cabin was designed by John Lautner, a Frank Lloyd Wright protégé and built by Bill Branch as commissioned by Dr. Carl K. and Agnes Pearlman.

ENVIRONMENTAL MEDIA—ECONEWS Television and ENVIRONMENTAL DIRECTIONS Radio: Since 1977, Nancy has hosted and produced the country's longest running environmental radio show: Environmental Directions. Since 1984 the three-time EMMY nominated ECONEWS television television series has aired on over 200 cable stations. Special documentaries have aired on all 300 PBS stations.

CONSULTANCIES AND LECTURES: Nancy is available to give talks and lectures or be a panelist on topics ranging from ecotourism to international conservation programs to community college education. She can provide expertise on sustainability issues and green activities. Her production company can create product promotional videos and she can produce and host radio shows featuring your expert. She has travelled to over ninety countries and has done documentaries in over 30 nations and loves to share her videos and stories.

ECOVIEW SEGMENTS: Nancy's production company will create short video segments for her ECOVIEW website and YouTube channel to promote products, company activities, programs, venues, and individuals. These may also be used by those represented in their social media.